Unique Products - Stocks in South Africa - Trade Only


Cross is a global brand, renowned among global business leaders. Most notably, Cross is the official brand used by The White House during Presidential signing ceremonies, making Cross the choice of Presidents.
Jasani Africa is the proud exclusive distributor of Cross Leather Accessories in Southern Africa, with stocks available in South Africa.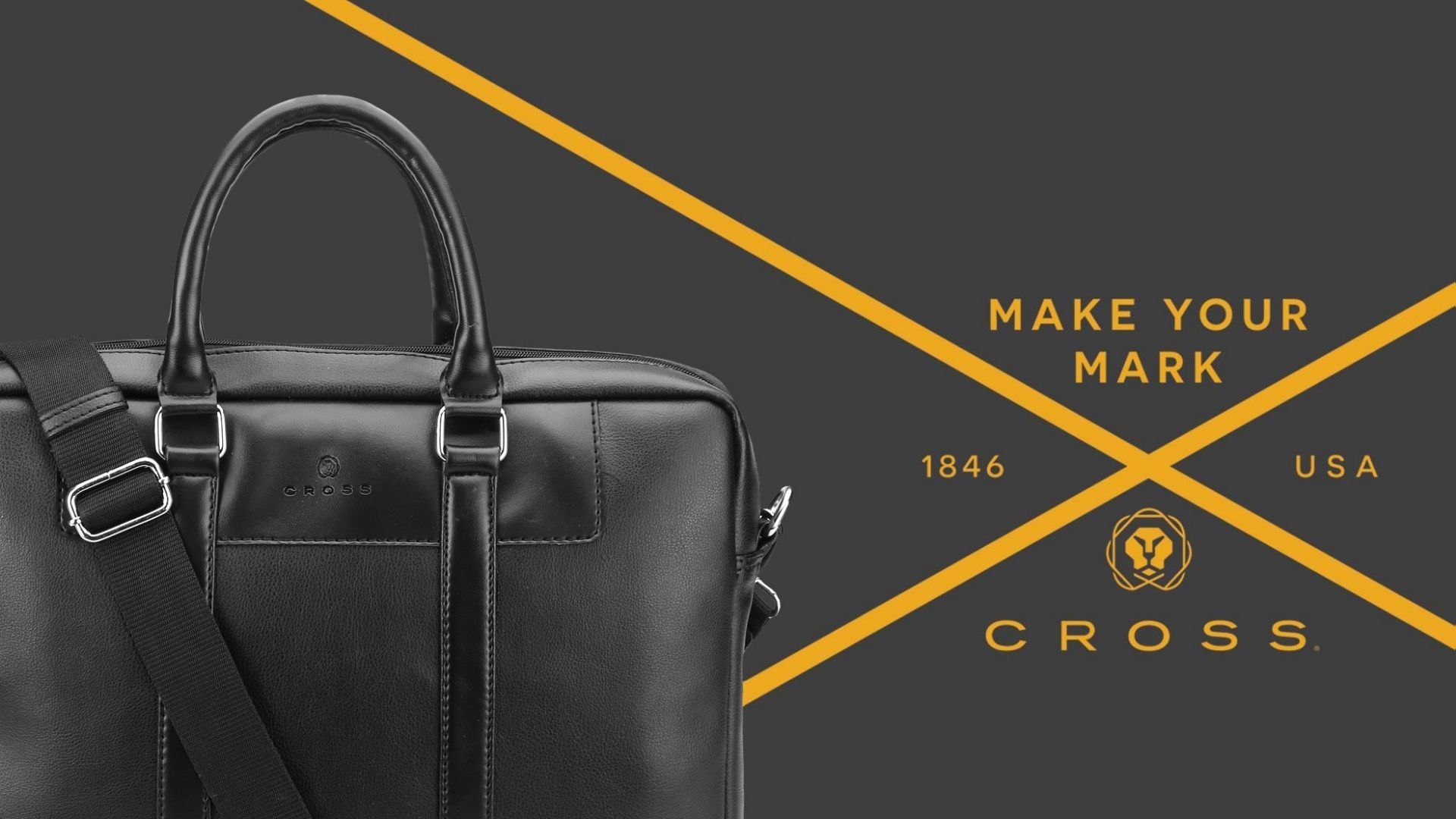 HUGE READY STOCK
Well-sized stock in South Africa, with deep backup stock in UAE
BRANDS YOU LOVE
Top global brands: Moleskine, Cross, XD Design, Swiss Peak
SAMPLES OFFER
Contact us for more information
EXPERT SOURCING
Own factories for garments & leather + database of 250+ compliant factories
EXCELLENT SERVICE
Our team is always available & invested in your success!
QUALITY FIRST
Top, consistent quality always - we put product quality first
Get Your Reseller Access Now